As an up-to-date business, we want to give you the opportunity to stay in touch with our company and our offers. A new content management system will enable us to always keep you up to date.
We offer affordable comprehensive care for all of your visual needs
Large selection of designer frame and sunglasses
Specialty contacts – color, multifocal, astigmatism, overnight wear
Evaluation and treatment of glaucoma, dry eye and keratoconus
Emergency care for eye injuries, infections and allergies
Free lasik consultations
Lasik and cataract surgery co-managment
Visual and perceptual skills training and sports vision training
Most vision insurances accepted
If you are not familiar with our office and your first contact with us is online: We would be pleased to hear from you! Please let us know what your needs and questions are, we will be more than happy to help.
In brief, you should know the following about us: our company was established in 2006 in Murrieta CA and we are happy to announce our new offices in Escondido, CA and San Diego, CA we have been responsible for providing outstanding and affordable eye care needs for the whole family ever since.
Excellence in eye care begins with a careful co-diagnosis and treatment plan to establish the goals we will achieve together. Communication and long-term relationships are important to us. Let us know what is on your mind and ask questions. We will help you realize an investment in yourself pays dividends for a lifetime. We are caring, skilled professionals, dedicated to simplifying what is often a very complicated and confusing area of health care. We want all our patients to be informed and knowledgeable about their optical health care, from treatment plans and services, to insurance coverage.
Our exceptional, friendly staff is our greatest asset. Our assistants are licensed professionals who pride themselves on staying on the cutting edge of eye care and patient communication. They are excited about what they are doing, have high standards of quality and integrity, and are motivated to achieve the best results for our patients.
Our staff has one primary goal—your outmost comfort! We feel it's important that you understand the treatment that you'll be receiving so that you can relax during your visits. Our staff is eager to answer any questions regarding your vision care. Please feel free to share with us your needs and concerns.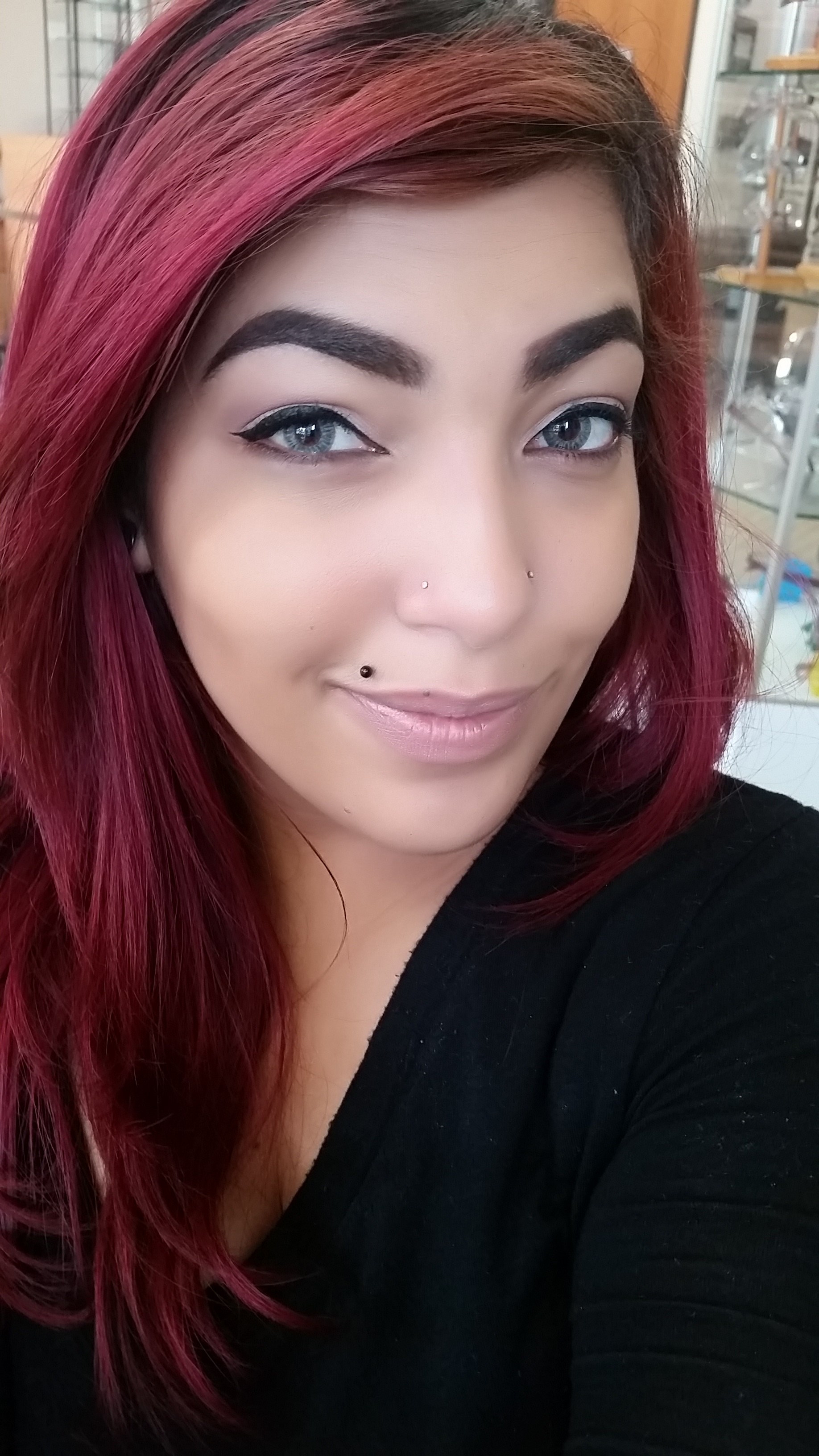 Tiffany
Optician
My name is Tiffany. I am a receptionist and optician for I-Conic Optometry. I have been part of the staff since we first opened in 2012. I have been in the optical business for three years. I currently am in school, working on my degree in the medical field. I previously worked as a barista and hostess at a local café and was also an instructor for a martial arts studio in Chula Vista. I look forward to helping you and exceeding your optical needs.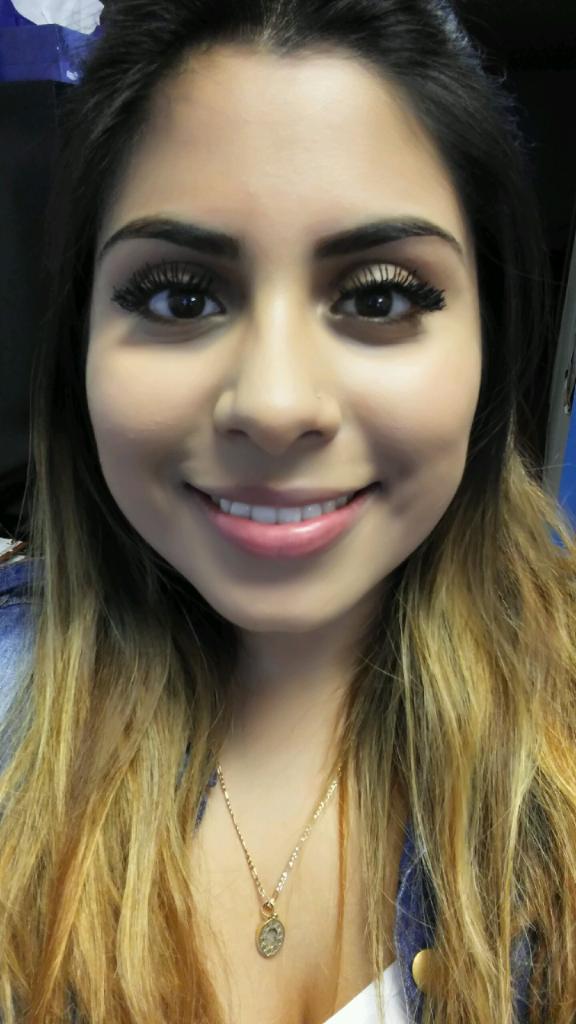 Jasmin Guadarrama
Office Manager
My name is Jasmin Guadarrama. I live in Escondido, CA. I was born in Fountain Valley, Orange County Ca. I graduated from Orange Glen High School in 2014. I started my first year at Palomar College and currently working at I-conic Optometry as a receptionist and optician. I had worked at retail places before but after sometime I realized that I wasn't happy working at places that wouldn't expand my knowledge and education experiences. Dr. Le personally trained me about being an optician and as her assistant. I love working with patients in helping them look for the right frame and style at an affordable price. My ultimate goal is for our patients to leave happy and confident with their new look.